waiting for you... watching you sleep...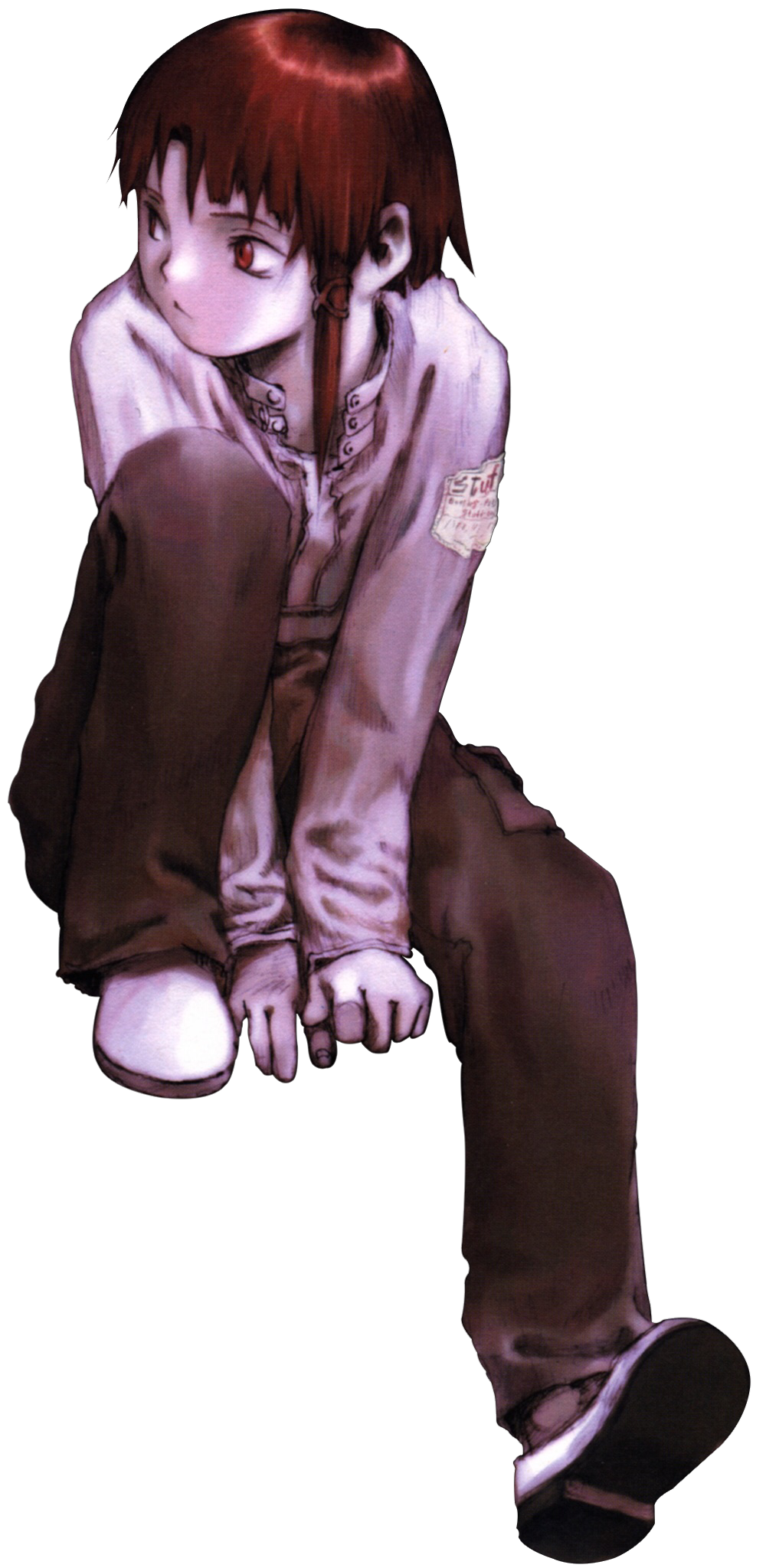 hello i am isaac. definition of detached from the social dogma.
i am a worm enthusiast with an affinity for mushrooms! this website is a little hub for my sites.. malakhim database!
i plan to have more sites and things in the future.. i am working on it. not everything i've made is listed here either haha.. scavenger hunt time i guess..
personal sites
personal blog - the most personal things about me haha!
personal carrd - this has my links to my social media and stuff! some stuff about me. has a little disclaimer or "dni" or whatever the tumblr kids call it.
art sites
neocities site
- my primary neocities site- my pride and joy. it mainly has art things right now but i am hoping to add more.. maybe.
nsfw neocities site
- site for hosting my NSFW artwork and projects! it may be empty right now... i am still coding it.
art carrd
- has my art links and stuff! easy way for people to navigate information about my art- especially if their device not capable of loading the gifs on my site or if they are sensitive to moving images.